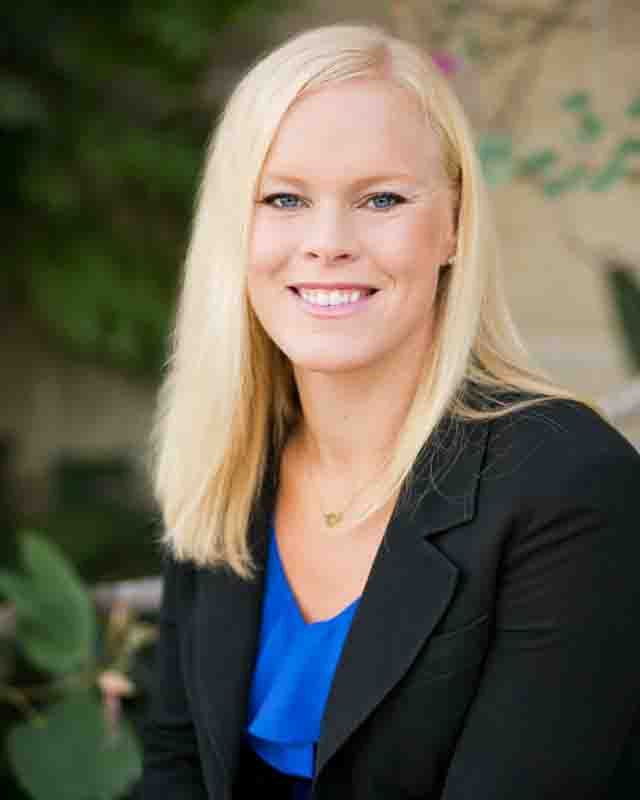 Background
Alison Bernal is a partner at Nye, Stirling, Hale, Miller & Sweet, where she specializes in handling complex litigation. Her practice focuses on civil litigation in both state and federal court. Alison has represented large and small companies, public entities, and individuals in cases involving claims for negligence, wrongful termination, discrimination, breach of contract, constitutional violations, unfair business practices, intellectual property, and insurance coverage.
Alison has successfully represented her clients in all phases of litigation, including trials and appeals. She has worked on several successful appeals, including published decisions from the California Court of Appeals in Reid v. Mercury Insurance Company and Graciano v. Mercury General Corporation. Alison is admitted to practice in both state and federal court.
Born in Berkeley, California, Alison received her juris doctorate from Pepperdine University. While in law school, Alison also earned a certificate from the Strauss Institute of Dispute Resolution and was a Dean's scholarship recipient. She received her undergraduate degree from the University of California, Santa Barbara, double-majoring in Business Economics and Law and Society. While at UCSB, Alison competed on the NCAA Division I women's swim team and was a merit scholarship recipient.
Alison lives in Santa Barbara with her husband, Eric, and their daughters, Hannah and Linnea. Alison has served on the board of directors for several local nonprofits, including Santa Barbara Barristers, Santa Barbara Women Lawyers, and Santa Barbara Women Lawyers Foundation. In addition to spending time with her family, Alison enjoys competing for the local masters swim team and running.